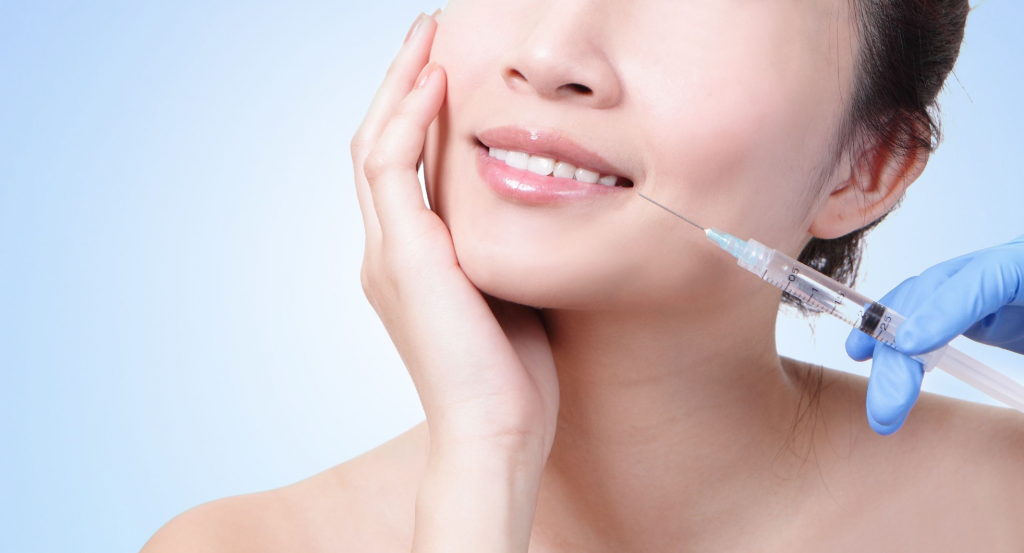 Classes by appointment – Please call 508-799-7767
$1,200.00
Our Advanced Dermal Filler course is centered around advanced injection techniques and is reserved for injectors with a minimum of six months of experience with dermal filler injections.
Students will learn how to choose the proper dermal filler to correct lips, temples, cheeks, jawline, and the lower face. Students choose what area or areas of the face they would like to concentrate on. Students bring their own models to inject. They may also observe the instructor injecting. 3hr training $1200.00 per student.
Classes are offered weekdays, weekends and nights.
Please call 508-799-7767 or submit completed form below to request scheduling.
(We are located inside Bellisimo Med Spa & Laser Center)
Courtland Yard
372 Chandler Street
Worcester, MA 01602
Monday – Friday : 10am – 7pm
Saturday: 10am – 5pm
Sunday: Closed