BOTOX AND DERMAL FILLER TRAINING COURSES

The Renu Institute of Medical Aesthetics is nationally recognized as the #1 choice in medical aesthetic training and certification for MD's, RN's, NP's, PA's, LPN's and LVN's.
Renu Institute of Medical Aesthetics offers medical professionals the opportunity to obtain certification in a series of medical aesthetic techniques through intensive hands-on workshops. Our students become proficient in procedures such as Botulinum Toxin A (Botox® Dysport® and Xeomin®), Dermal Fillers (including Restylane®, Juvederm®, Restylane Lyft®, Restylane Silk®, Radiesse®, Belotero®, Voluma®), Sculptra®, Sclerotherapy, Carboxy Therapy, Mesotherapy, Chemical Peels, Microdermabrasion, PDO Thread Lift, Laser, Pulsed Light and energy based equipment.
Training with a focus on improving cosmetic appearance through the treatment of conditions.

RENU Institute of Medical Aesthetics
Best of 2023 Worcester
Botox and Dermal Filler Training Courses
Next class dates: October 28 & November 18
COURSES OFFERED FOR CERTIFICATION TRAINING
This introductory course provides basic knowledge for the practitioner to become proficient in the use of neurotoxins for treatment in facial aesthetics. Students will learn the basic science supporting the use of neurotoxins in facial aesthetics.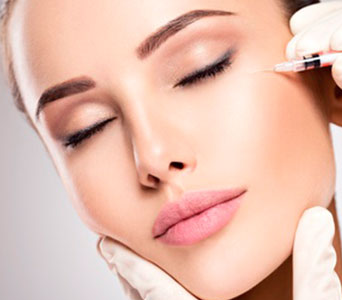 This didactic lecture will review the most common complications associated with neurotoxin and dermal filler treatments. Students will learn the etiology of complications and how to identify a potential complication in practice.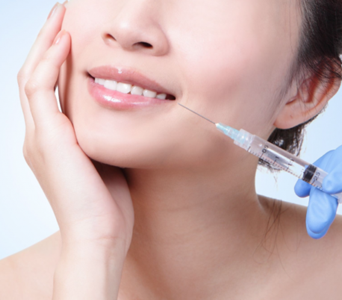 Our Advanced Dermal Filler course is centered around advanced injection techniques and is reserved for injectors with a minimum of six months of experience with dermal filler injections.
Our institute is a collective of amazing instructors striving to educate, inspire and motivate.
Contact Us: 508-799-7767

Renu Institute of Medical Aesthetics is designed for the medical professional seeking to transition into this exciting new area. These advanced courses feature comprehensive skill building based on research and clinical application. Integrated into the workshops is pertinent information relating to all aspects of business, including policies, protocols, H/P forms, consent forms, pricing, regulations, and the patient-practitioner relationship.
Location
We are located inside
Bellisimo Med Spa & Laser Center
Courtland Yard
372 Chandler Street
Worcester, MA 01602
Our hours
By Appointment Only
Contact us
Phone: 508-799-7767
Email: info@renu-med.com