Botox is the country's leading noninvasive cosmetic treatment. Here we outline what it takes to get certified in Botox and Dermal Filler Injections.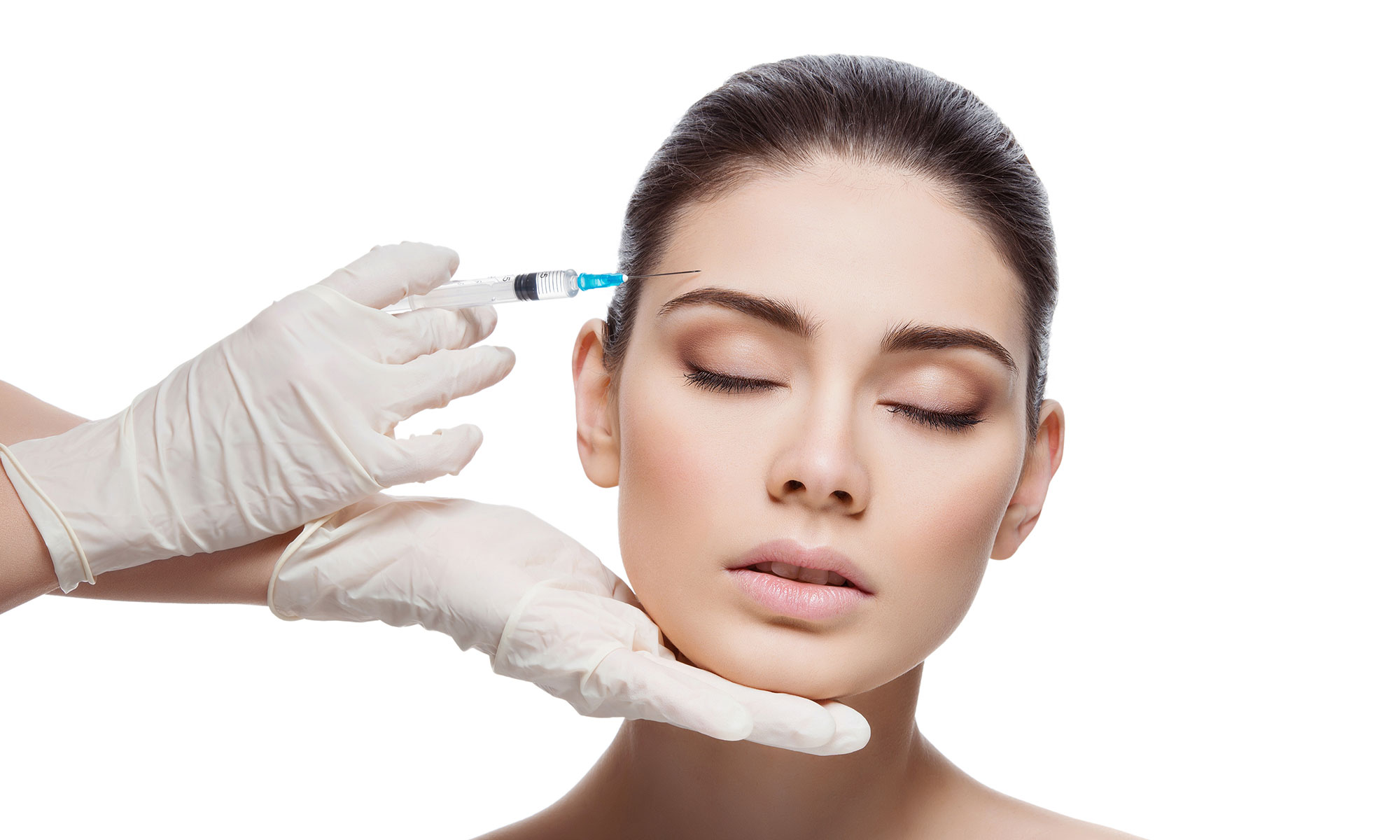 Approved by the Food and Drug Administration (FDA) over a decade ago, Botox is designed to erase fine lines and wrinkles to create a more youthful appearance.
Millions of people receive Botox treatments each year, but despite what you may have heard not everyone can administer Botox injections.
In order to legally administer Botox in the United States, you must meet certain requirements and attend a certified Botox training course.
How to Get Certified in Botox Injections
In the steps below, we outline how to get certified in Botox injections:
1. Meet the Requirements
If you are not a physician, nurse or medical professional, you cannot administer Botox. You will need to need to show your degree, transcripts or both upon enrolling in a Botox training course, which brings us to step 2.
2. Enroll in a Botox Certification Course
There are many Botox and dermal filler training courses out there. However, you're going to want to find one that is reputable, accredited and meets all the proper requirements. It's also best to seek out a Botox course that has expert professionals with many years of experience teaching your classes.
Click here to check out our available course times and requirements.
Another thing to keep in mind is hands-on training. Although classroom (didactic) education teaches you a lot, it's important to choose a course that also provides you with clinicals. This will help you become comfortable with the Botox and dermal filler injection process. There are also many esthetic schools that offer medical professionals CE/CME credits once you've completed training.
3. Attend Botox Training & Earn Your Botox Certification
It's normal for medical aesthetic schools to ask for a deposit upon enrolling in Botox injection training. Once you've done that, you're ready to attend.
Once you've completed your Botox training course, you've earned your Botox certification. There are states that require PAs and RNs to inject Botox under the supervision of a physician. Otherwise, as long as you've met your state-required training hours, you are good to offer Botox treatments to clients in a professional, clinical setting.
Learn How to Inject Botox
Botox training  includes learning from industry experts (nurses, physicians and other professionals in this field), hands-on training in a luxury medical spa and CE/CME credits upon course completion.
By the end of the course, you will feel comfortable and confident performing a variety of cosmetic treatments, including:
Botox
Dermal fillers
Platelet-Rich Plasma (PRP)
Sclerotherapy
PDO Threads
Kybella
And more!
Questions? Please let us know, we're always happy to help…
508-799-7767
(We are located inside Bellisimo Med Spa & Laser Center)
Courtland Yard
372 Chandler Street
Worcester, MA 01602
Monday – Friday : 10am – 7pm
Saturday: 10am – 5pm
Sunday: Closed