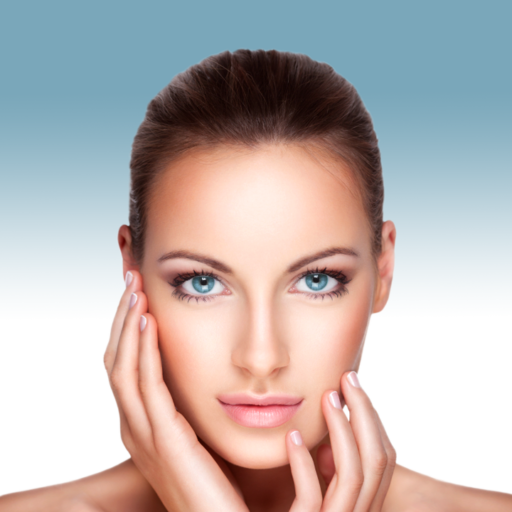 $1,000.00
(4.5 hrs – didactic only) Please call 508-799-7767 to schedule your class.
Next class dates: February 18 + 19, April 15 + 16, May 20 + 21, June 24 + 25 
This introductory course provides basic knowledge for the practitioner to become proficient in the use of Dermal Filler Treatment. Students will learn the basic science supporting the use of Dermal Filler Treatment. In addition, basic facial anatomy will be reviewed, a fundamental part of the effective use of Dermal Filler Treatment. Following completion of the didactic portion of the training, any student who wishes to become certified in Dermal Filler Treatment for aesthetic procedures, must successfully pass the competency exam, complete the course Managing Complications of Facial Aesthetic Procedures, and successfully pass the hands-on practicum (conducted during the Managing Complications of Facial Aesthetic Procedures course).
Please note:Advanced use of neurotoxins will require additional training. For all hands-on practicum training, students are required to bring their own model.
Cancellation Policy
All classes are subject to cancellation at the discretion of the school if enrollment is below required student minimums, in which case full refund will be provided. All cancellations greater than 14 days before a scheduled training will receive full refund less the standard $250.00 cancellation fee. Any cancellation less than 14 days prior to the scheduled training will result in a cancellation fee of $250 and the remaining balance will be held as credit for future educational opportunities.
Classes are offered weekdays, weekends and nights.
Please call 508-799-7767
(We are located inside Bellisimo Med Spa & Laser Center)
Courtland Yard
372 Chandler Street
Worcester, MA 01602
Monday – Friday : 10am – 7pm
Saturday: 10am – 5pm
Sunday: Closed